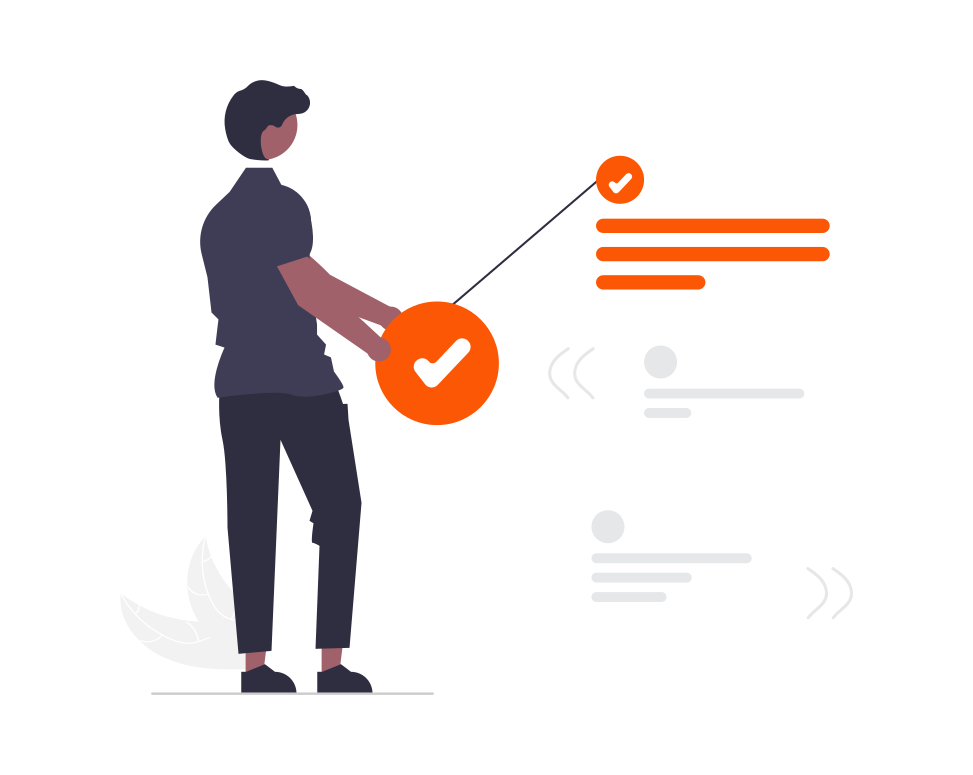 Small and medium-sized businesses, sole proprietors and startups, usually don't have the budget to build a full-time internal marketing team. At best, they might have a single person who is responsible for marketing, but who follows a list of other tasks and who has an incomplete idea of ​​what the organization needs to be successful in marketing.
These companies need no less effective marketing than large multinationals. Indeed, to carve out market share, they need even more effective marketing. Marketing is how a brand gains "awareness" in its target market.
The way we support businesses is a potential solution that gives SMEs access to an enterprise-grade marketing team, without facing the costs of an internal department.
In fact, our support gives the company access to an experienced and proven marketing team, led by a marketing director. The team is not at their service full time and permanently, but still acts as if it were the internal marketing department. This often represents a huge savings over the full-time pay requirements of seasoned marketers, as well as an opportunity to access otherwise out-of-reach talent to make marketing work and deliver results.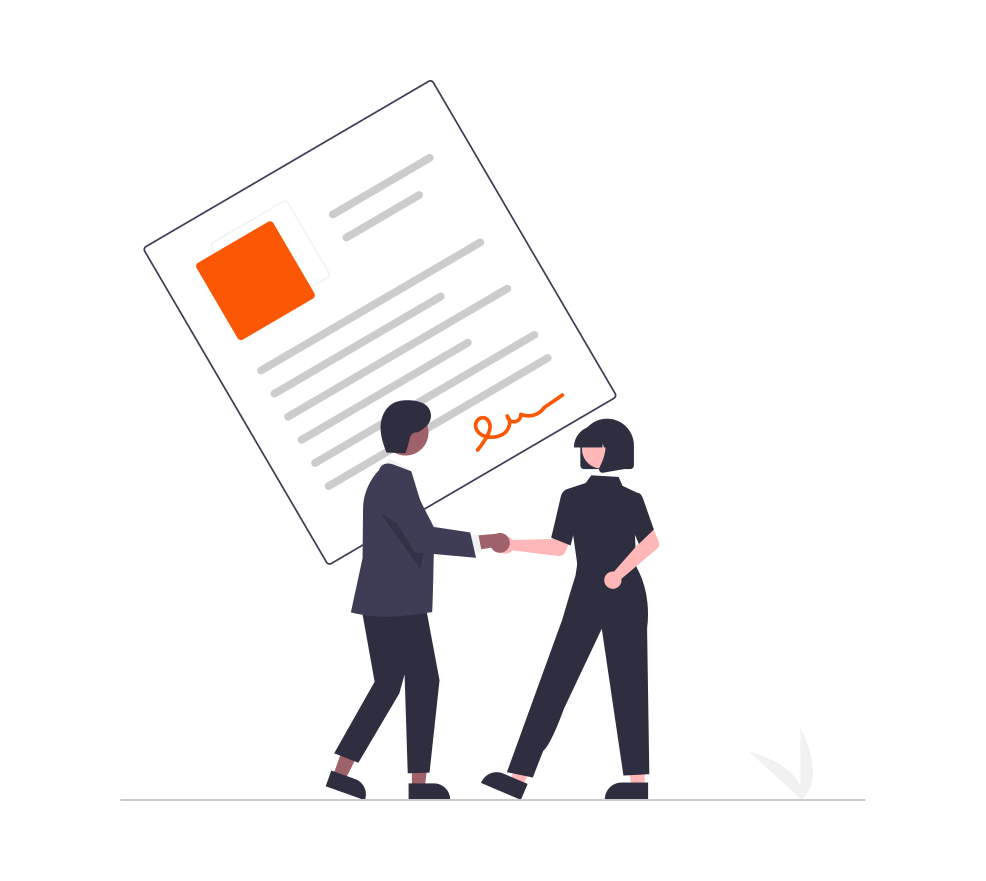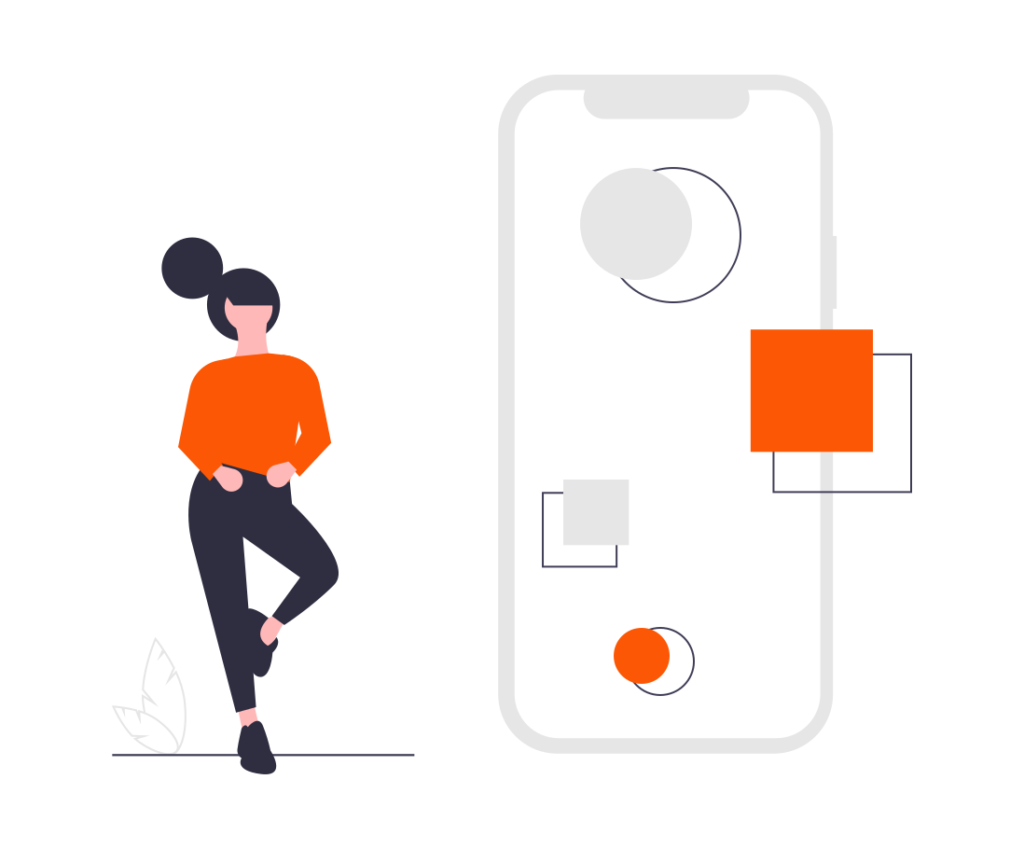 Why should your business choose this type of marketing consultancy?
Marketing is one of the biggest challenges any business faces. Without effective leadership and a good strategy, you could blow up an entire marketing budget, of any size, with nothing in the way of results.
Some organizations think they can afford to do without marketing leadership by hiring junior marketing specialists or outsourcing marketing activities without having a strategic overview. Unfortunately, this is a recipe for marketing chaos, with each stakeholder in the marketing strategy working cross-purposes from each other. As with any complex business process, a marketing department requires leadership.
Our contribution creates a team that has a high-level vision of a marketing effort, to build the most suitable strategy and implement it in an operational manner.